Contacted by Lacy Katzen Debt Collectors?
Lacy Katzen LLP is a debt collection law firm that represents collection agencies and bank in lawsuits filed in Queens, Brooklyn and throughout New York City.
Contact our Lacy Katzen debt settlement lawyers today.
Call or Text: (212) 221-9892
If you have been sued by Lacy Katzen debt collection lawyers, call our defense attorneys for a free consultation to fight default judgments and wage garnishments.
Lacy Katzen Debt Settlement Lawyers
LK represents the following lenders and third party debt buyer companies:
Atlantic Credit & Finance Inc., Assignee of HSBC Bank

Bank of America / FIA Card Services

Discover Bank

Elite Recovery Services Inc.

First American Investment LLC, Assignee of Citibank

First National Bank of Omaha

NCEP LLC

Palisades Collection LLC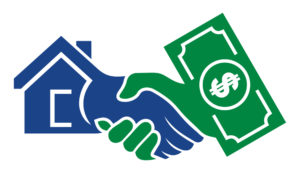 LK's contact information is:
130 East Main Street
Rochester, NY 14604
Tel: (585) 454-5650
The firm employs approximately 25 – 30 attorneys practicing in a variety of civil matters including creditor's rights and debt collection, estate administration and wealth management.
We have observed and defended our clients against a variety of deceptive actions taken by this firm in the debt collection process.
Additional Lacy Katzen Debt Settlement Information
Contact our Lacy Katzen debt settlement lawyers for a free case review.